Running a business is all-consuming. Your thoughts, time, energy and effort are devoted to making your startup dream come true. But all of that spent focus can be detrimental to the most essential part that propels your business to be there in the first place – you! Although you may feel as though you can survive the day on countless cups of coffee while stumbling your way through an ever-increasing to-do list. And you often cancel plans to see your loved ones because you have so much to do. This way of life is usually short-lived and will eventually have a devastating impact on your business's success. No doubt you need to put your best foot forward by putting you first. By taking good care of you, you can take care of business.
Health Check
From a young age, we were forced to attend doctors and dentist appointments to get our jabs, to check that we're growing okay and to catch any problems like tooth decay early. As an adult, you don't need to see the doctor and dentist, it's a choice, a choice we hope you are saying yes to. We get it, entrepreneurs are inundated with things to do at all hours, how can you possibly find the time to call and speak to your doctor about your insomnia, hair loss, backache etc. For a solution to your problem, click here to find your alternative on-the-go care from a doctor on any device. It's a free digital NHS doctor service you can use to speak to a GP within a few minutes of inquiring about your issues.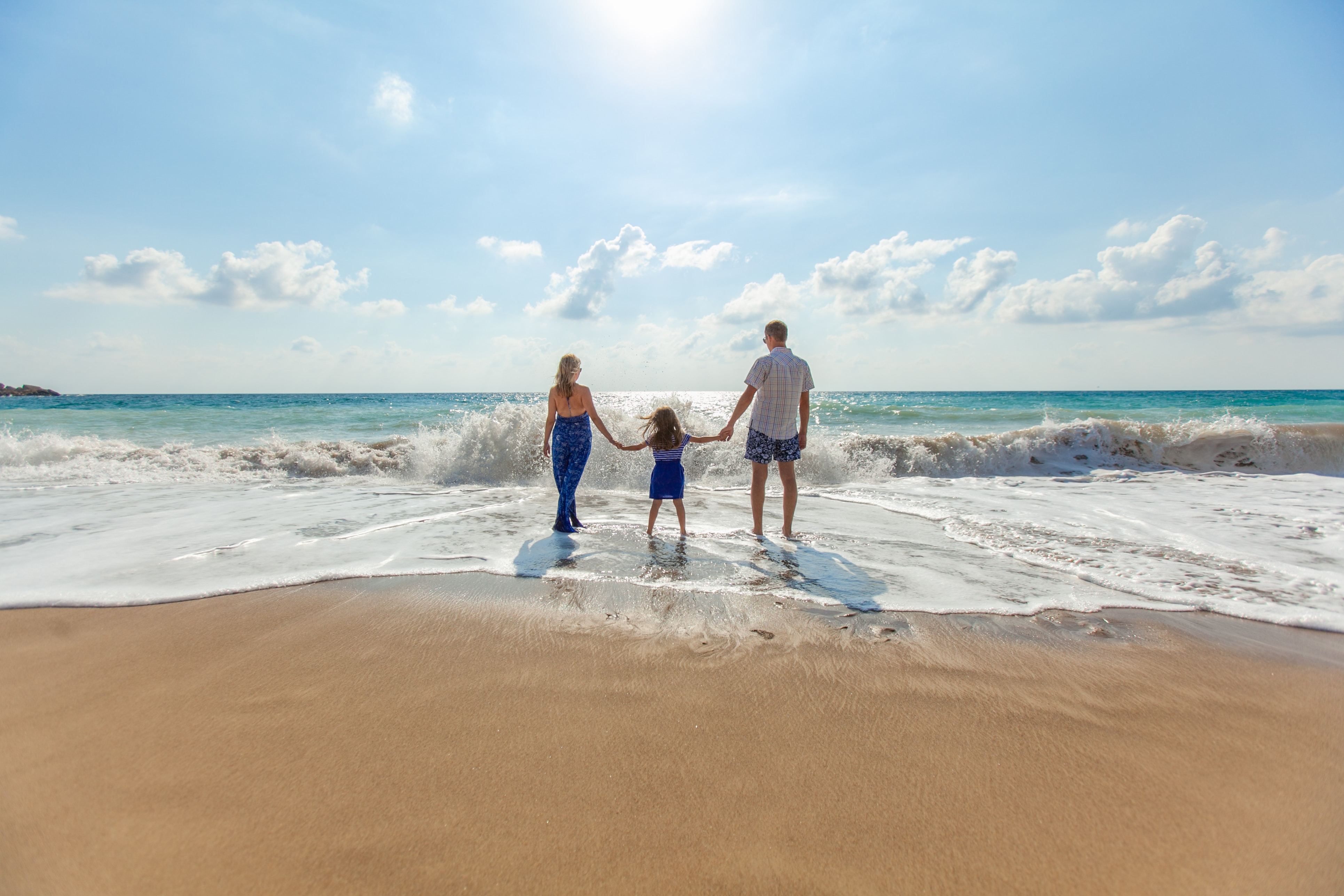 Relieve Your Workload
It's incredibly essential for all budding entrepreneurs to realise that they can not do everything alone. One person can't possibly design their own branding, clean their business premises, source new products, manage the sales and marketing department etc. without leading to burn out. Although you need to be in touch with all areas of your startup, delegating tasks is key to running a successful company. Plus it relieves the strain from you so that you may devote your time and energy to the jobs you do best (and enjoy).
Step Back and Relax
To cope with your work schedule, setting time aside to switch off and unwind is unavoidable. We know it's tempting to do just one more task, take one more call, or fuel your curiosity to see what your competitors are up to via Google. The passion you feel for your business is unrivalled, and that's healthy to a degree until it takes over your entire life. Remember you have family, friends you love, who equally care about you, that want to spend time with you. Plus if you spend your life in the office or buried in your phone, without connecting with people and your other interests, what's all your hard work in business really for?