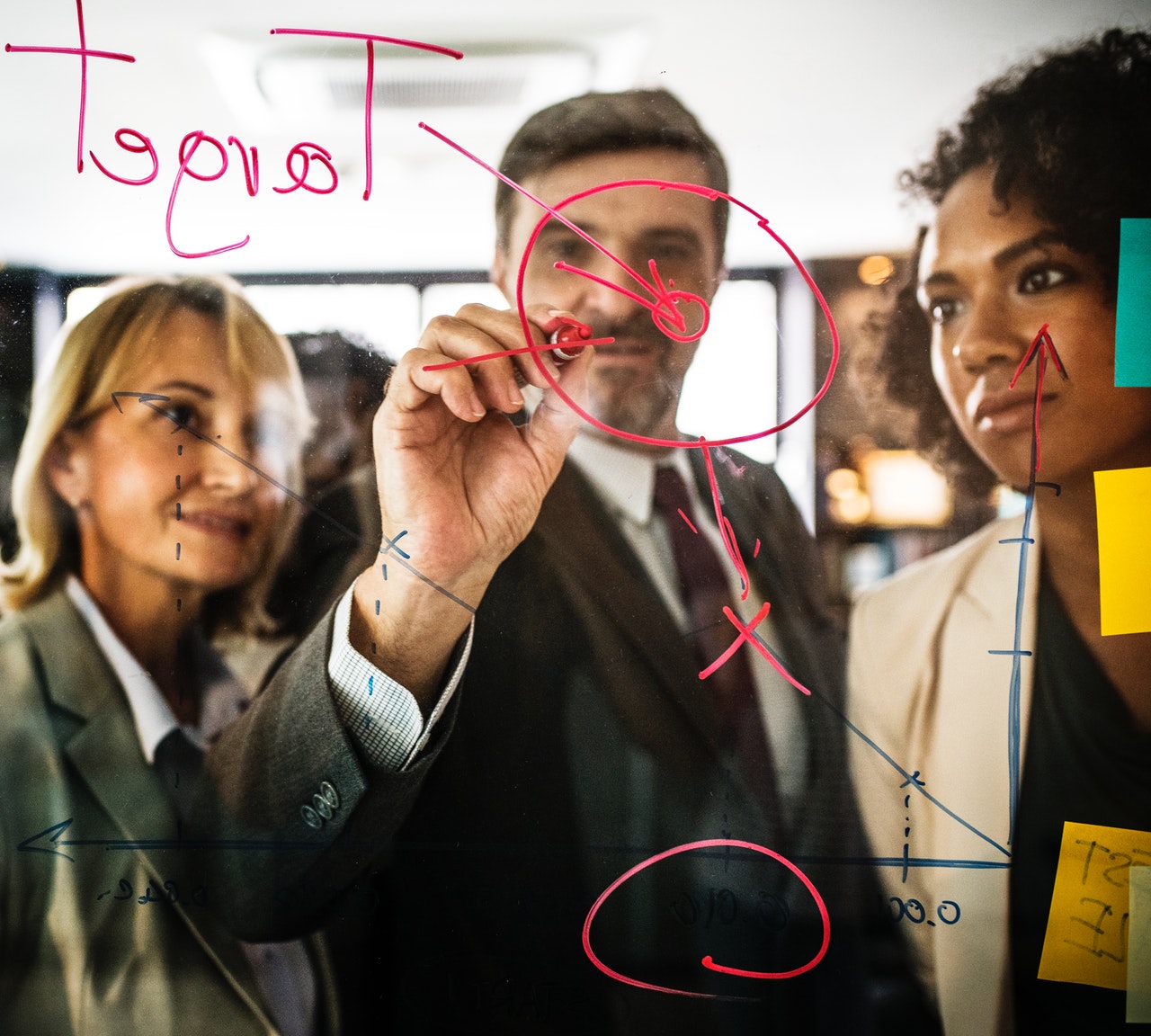 You've decided to enlist the services of a marketing firm; well done. That's one of the wisest investments of your money. But where do you begin, given that the options are overwhelming? You don't want just any firm; you require one which can meet your marketing needs. Here are several simple yet useful tips to get the best.
Consider Your Goals
Every business may have its own reasons for marketing, but growth is the common denominator. Now, there is a sense in which marketing agencies may differ in terms of how they try to achieve this goal (growth). For instance, while there are those marketing firms which will use content creation to increase your presence online, other agencies may recommend a total brand overhaul. Hence, you will need to be very clear in terms of your business goals, and choose a firm that will help you meet them.
What is Your Budget?
Marketing needs money. While there are businesses which can dedicate a big budget for marketing, others will go for small-scale options, depending on the funds available. Thankfully, most marketing firms offer scalable services to suit everyone's pocket. Working on a budget will leave
you with enough money to spend on other areas of your business, such as buying equipment and paying your staff, among others.
Experience Matters
To understand the level of experience a marketing firm has, it is essential to do some research beforehand. Marketing firms have their profiles online, but don't stop there. If possible, visit the firm's physical offices and ask to talk to them. There are a lot of things which will pop up when interacting offline. Just as you would interview your prospective staff, use the consultation meeting to discover everything there is to know about the firm. What successful marketing campaigns have they run in the past? How experienced are their staff? When did the firm start? What is their current client portfolio like?
Does the Agency Get Any Referrals?
What do those who have benefitted from the agency's services in the past say about it? Visit their social media account and check comments and client testimonials. Do people talk positively about the firm? If the testimonials are positive, and people are recommending the firm, then it could be a good fit. However, you may want to be extra vigilant as some firms hire people to write positively about them, yet they offer below-par services.